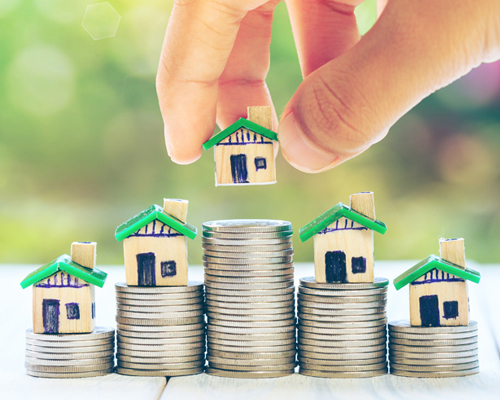 Home Loans
We know that buying a home is one of the most important decisions you'll make in life and that it can be exciting and daunting at the same time.
We can ensure you're armed with the all the information you need to help you on your way to owning your home. We will do the legwork for you. We have access to hundreds of loans from a wide variety of lenders and will work with you to find the loan that suits your individual circumstances. We can give you an idea of the amount you may be able to borrow and what the likely repayments may be.
Refinance
Capstone Finance and Mortgage provides a quick, easy and obligation free service that allows you to compare your current home loan against the options available from our panel of lenders. It is common for people to refinance as they can get a better interest rate, lower monthly repayments and change their loan to suit their lifestyle. Best of all, it won't cost you anything to have us compare loans for you- so you can start saving money now.
Saving made as a result of lower interest rates and low or no monthly fees can be sizeable. When these savings are added to your repayments, they can cut years off your home loan and save you a considerable amount.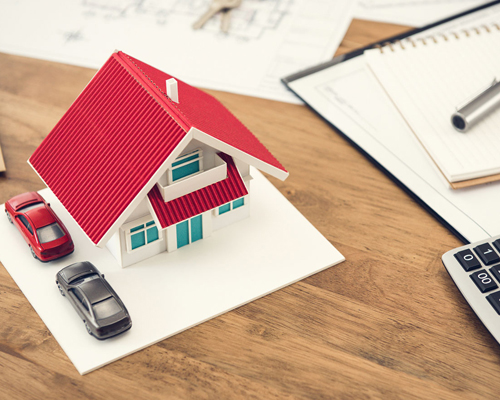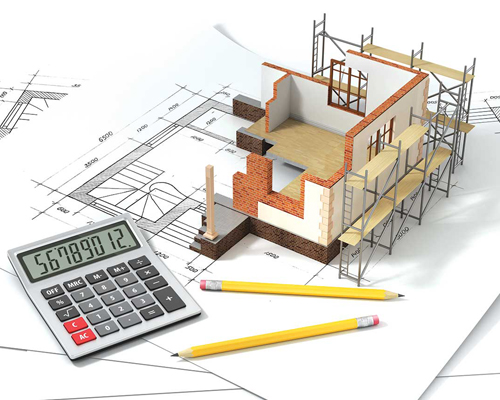 Construction Loans
If you are building your own home or investment property, a construction loan may be suitable for you. This loan requires a fixed price building contract from a registered builder. These loans are usually interest only for the period of building and then become principal and interest once building is completed. A construction loan allows you to draw money as is required.
Also, with the usual necessary documents required when applying for a loan, construction loans also require a 'fixed price building contract' and 'council approved plans'.
First Home Buyer
With so many different loan products on the market, finding a home loan is not as simple as it used to be. There is a range of options available to you that may save you money, provide you with greater flexibility and peace of mind.
Capstone Finance and Mortgage Consultants use their expertise and experience in the home loan market coupled with a unique computer software program that enables us to compare different loans. Our consultants will then be able to provide you with a short list of loans that are both competitive and suitable – simplifying the loan selection process.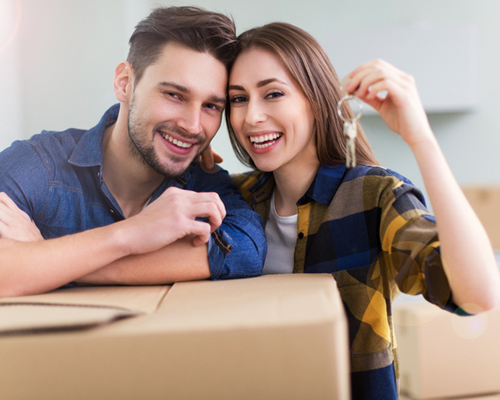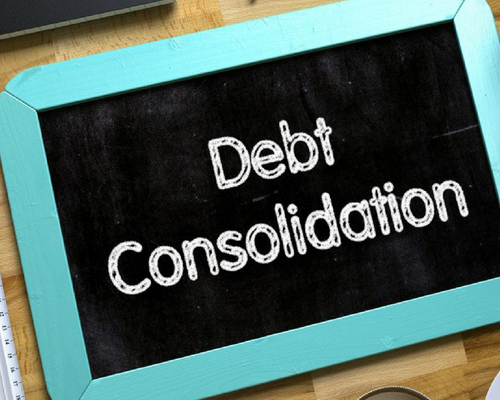 Debt Consolidation
Do you have a personal loan, credit card debt or car loan? It is possible to save a considerable amount in interest payments by combining these debts with your home loan. While this can be a good idea in many cases, you should consider a couple of things first. Such as, are there any exit costs on your short-term loans, which would cancel out any benefit derived by consolidating with your home loan? You will also need to be careful not to end up paying more by spreading your repayments over a longer period of time. Capstone finance and mortgage can help you to restructure your finances and discuss ways for you to obtain the savings and avoid the traps.
Vehicle Loans/Assets Finance
Whether you're buying a motor vehicle for private or business purposes, or you need finance for another personal purpose, we can assist with a secured or 'unsecured loan' to suit your needs. Loan amount from  $5,000 and loan terms are up to 7 years.After a smart lease or loan for your new car? Unlike banks and car yards, we will look at a wide range of options and lenders to secure you a great deal.
Whether you're after financing for a new car, or a better deal on your current vehicle, we can look after everything for you like:
Listen to your specific needs
Help you understand your car finance options
Show you how leasing and buying compare
Compare options from a panel of highly competitive car finance lenders
Find you the right loan at a great rate (usually less than the car yard).
And if you haven't found the perfect vehicle yet? They can arrange loan pre-approval, so you can hit the car yards with a firm figure in mind.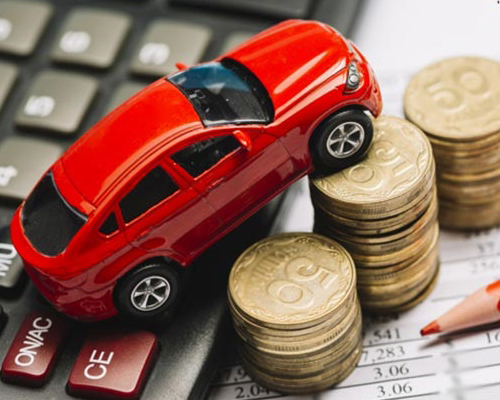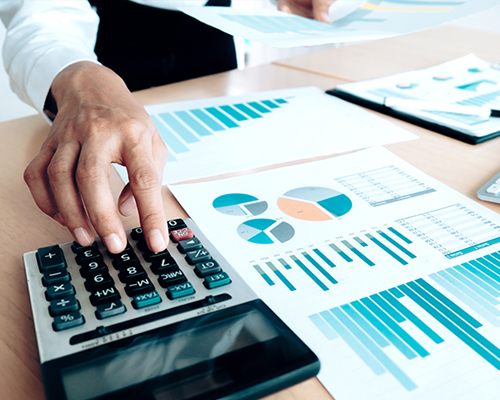 Commercial Loans
Looking to invest in a commercial property for your own company site, to rentout to tenants or develop? Commercial property loans can be complex,variable and are often negotiable. At Capstone Finance & Mortgage  we can guide you at every step and secure the right loan for you.
Your broker will walk you through the pros and cons of standard and short term commercial loans, the impact of loan sizes and security, LVRs and more. Then compare loans from a wide range of leading lenders to find the right one – so you never lose sleep worrying that you missed out on a better loan.
Business Finance
For small and medium-sized business owners, finding financing options to start or to grow your business can be tricky. There are hundreds of lenders out there, but many times the terms offered to small business owners can be filled with hard to understand wording and conditions.
Many banks and other financial institutions might not be willing to lend you the amount of money that you need to begin your business or make the changes you need to keep your business afloat.
Small business owners who do not take time to carefully research their financing options often times end up with a loan with terrible interest rates or terms and conditions. Additionally, small business owners many times accept loans for much less than what they originally hoped to secure.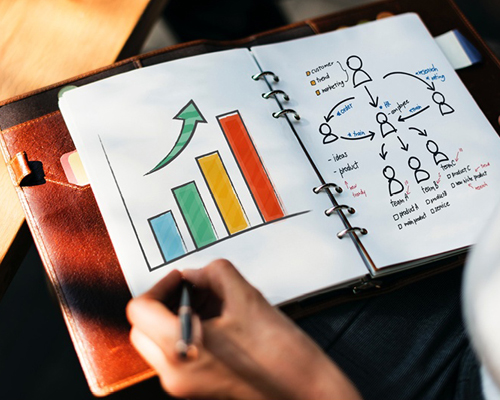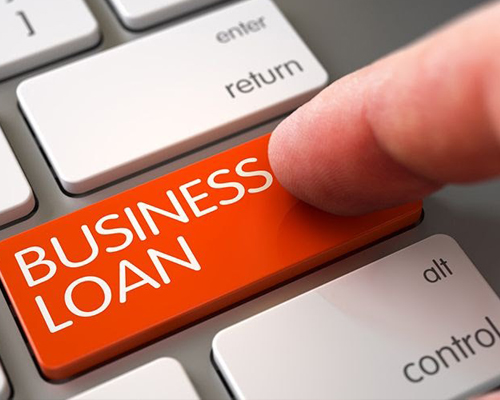 Low Doc Business Loans
Low-documentation or low-doc loans are for people – generally the self-employed – who have difficulty getting the documentation together that is required to get a traditional home loan. Low-doc Business loans give self-employed borrowers an alternative way to certify their income. These loans can carry extra costs, so it's important to review and understand the criteria, features and rates of several products before making your choice.
Here you'll find all the relevant information about different low-doc home loans from a wide
Personal Loans
A personal loan is money borrowed over 1-5 years and can be repaid in monthly instalments over time. A personal loan can be used to by an asset, car, boat, caravan, travel overseas, or debt consolidation. Over different lenders offer personal loans up to $45,000, whereas the repayment terms are flexible and there are no early repayment fees.